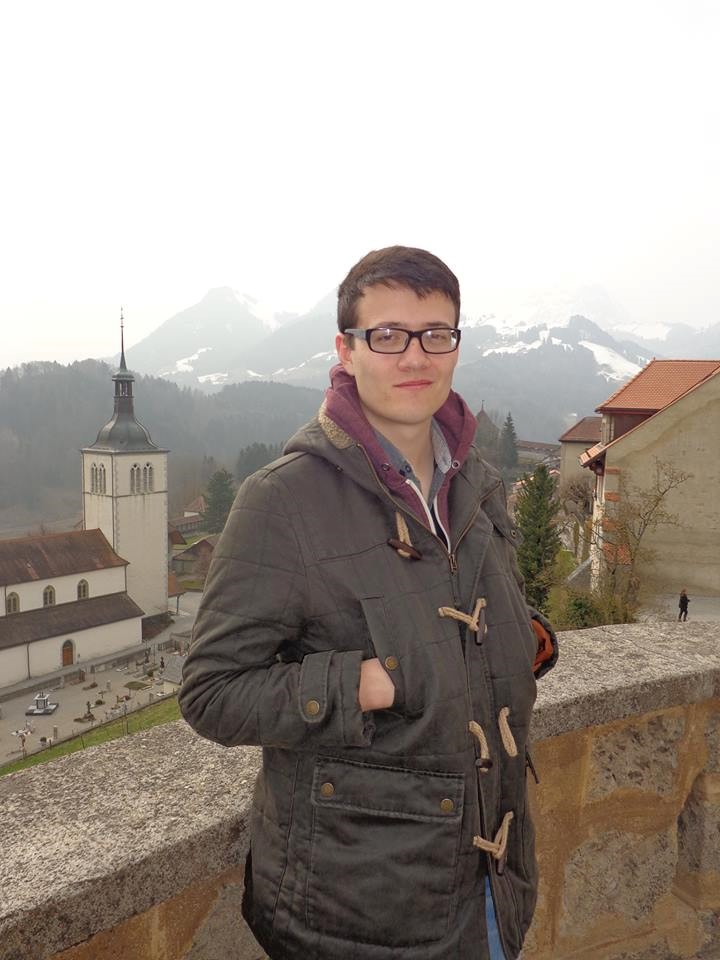 Hello everyone!
My name is Connor and I am the English language assistant at your school for this year!
About me:
I come from a small village near to the city of Swansea in South Wales.
I have just graduated from Aberystwyth University in Wales.
I studied French and German and I will spend the year here in Germany.
My hobbies and interests include sports (rugby, football), playing music (guitar, ukulele), travelling, going to the cinema and learning new languages!
Why am I at your school?
To help you to improve your English skills!
To assist teachers in English classes.
To answer any questions that you may have about the English language or the country of Great Britain.
If you have any questions at any time, feel free to ask!
I look forward to getting to know you all this year!

Connor