Matthew ist Fremdsprachenassistent am Franz-Stock-Gymnasium. Hier stellt er sich vor:
Hello everybody, my name is Matthew and I am the English-speaking assistant this year at the Franz-Stock-Gymnasium!
A little about me:
I am a student at Warwick University, spending my year abroad here in Germany. I live in a small town called Skipton, which is near the city of Leeds in Yorkshire (Northern England).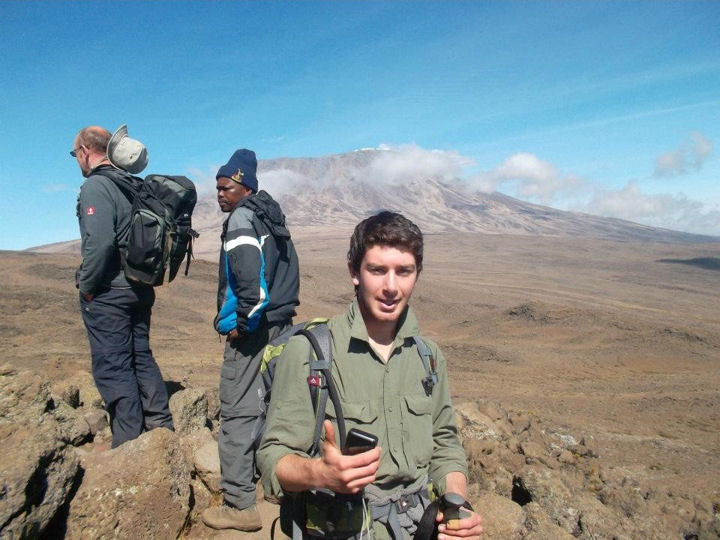 My hobbies include football (I support Liverpool FC in England, and Dortmund in Germany – sorry, Schalke fans!), music (my favourite band is Biffy Clyro), and travelling.
What am I here for?
To help you improve your English! To assist English teachers in lessons.
To answer any questions you have about England and English culture.
I am always happy to help anybody who wants to improve their English skills – so please ask!
In the next few weeks, I hope to arrange 1 or 2 hours per week where I will be free for "drop-in sessions" in which you can come with any English-related problems (grammar/speaking/reading etc.) and ask for help – or even just come along and speak English for 15 minutes!
I look forward to meeting you all!
Matthew